A brief introduction
A leading Software Company based in Berlin
We are a group of professional, experienced and enthusiastic IT individuals who are committed to offer smart solutions for your business. We have worked with a number of client across the globe and built up considerable expertise in a variety of industries which includes Textile, Transport & Logistics, Retail, Restaurant, NGOs, Governmental Organizations and much more.
Software & TECH Proficiency
Flinke flasche – e Commerce
Custom API Development
An on-demand beverage delivery platform.
Flinke Flasche offers an online website and app to deliver beverages, drinks, and other grocery items. We conceptualized and implemented a user journey where customers can select different products and order things as per their needs.
Pizza Club – food delivery
B2C E-Commerce
The Client shared requirements for a custom takeaway meal delivery service platform with automated invoice printing, region-specific app integrations, and more. We efficiently completed all required customizations, enabling them to quickly launch their business. Some of the customizations are as follows:
Thermal printer integration in the merchant's app
Region-specific payment gateway integration- Paypal
Design enhancements for an intuitive user experience
Delivery and Pickup options with discounts and delivery
Enabled customers to customize their toppings in food order
"Suscipit taciti primis tempor sagittis euismod libero facilisi aptent elementum felis blandit cursus gravida sociis eleifend lectus nullam dapibus netus feugiat curae curabitur. Curae fringilla porttitor quam sollicitudin iaculis aptent leo ligula euismod dictumst penatibus mauris eros etiam praesent volutpat posuere."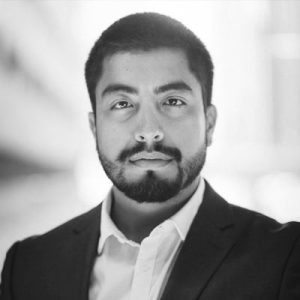 "Lorem ipsum dolor amet suscipit taciti primis tempor sagittis libero facilisi. Aptent felis blandit cursus gravida sociis eleifend lectus nullam dapibus netus feugiat. "Suscipit taciti primis tempor sagittis euismod libero facilisi aptent elementum felis blandit cursus gravida sociis eleifend lectus nullam dapibus netus feugiat curae curabitur. Curae fringilla porttitor quam sollicitudin iaculis aptent leo ligula euismod dictumst penatibus."